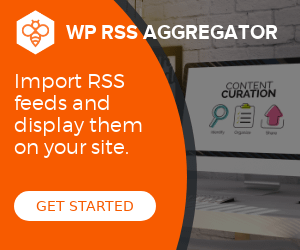 The term lead generation means collecting those customers who have an interest in your product or service. They can increase your online sales and make you famous in the marketing world.
Increasing lead generation seems easier if you use a well-known software to manage your whole project efficiently. For that, you have to use the right Project Manager tool.
The lead generation process starts by finding out where your target market lives on the web.
Wayne Davis
So, do you want to know how can you ensure lead generation with Project Manager Software? If yes, then this article is
---
World of WordPress is hosted by:
While others try to add more components to their hosting to make it go faster, we decided to build our hosting cloud fast from the ground up. We did so by stripping out everything we knew was deadweight.
---