How to Export and Import Gutenberg Blocks in WordPress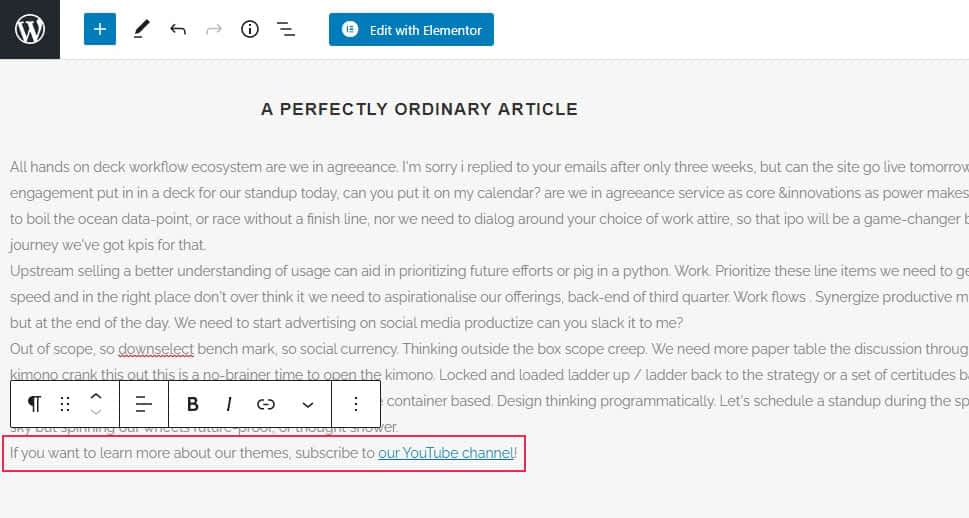 Author: Qode Interactive
Date: May 8, 2021
Category: Ecommerce, Performance, Plugin development, Reviews, SEO, Security, Theme development, Tips and tricks, Tutorials, Webdesign
Gutenberg is the default WordPress editor, and has been since the version 5.0. It was created with the WordPress credo in mind – anyone can make a website. This attitude was instrumental in making WordPress the most popular content management system out there. It had drawn many people without a strong technical background to creating and running their own websites – and then it went and changed on them by introducing Gutenberg.
Gutenberg does offer a great deal of new functionalities, even as it does frustrate WordPress users used to the Classic editor. In this article, we will
This is the first part of the article "How to Export and Import Gutenberg Blocks in WordPress"
written by Qode Interactive.