How to Find and Use Stock Photos Right From Your WordPress Dashboard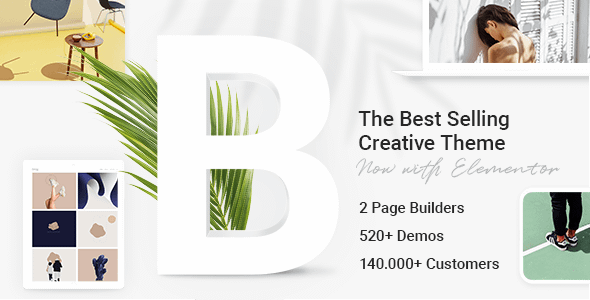 Author: Qode Interactive
Date: September 29, 2021
Category: Ecommerce, Performance, Plugin development, Reviews, SEO, Security, Theme development, Tips and tricks, Tutorials, Webdesign
Images have always played an important role in human culture and it would be a pity not to use their power on your website. Actually, it has been found that articles that used relevant images throughout the text enjoyed 94 % more views than those with little or no visual content. Therefore, it is safe to say that smart choice of high quality, relevant images can actually transform even an otherwise average article into a great one.
However, finding a photo that matches the topic and style of your content is often challenging, and very time-consuming. Luckily, there is
This is the first part of the article "How to Find and Use Stock Photos Right From Your WordPress Dashboard"
written by Qode Interactive.