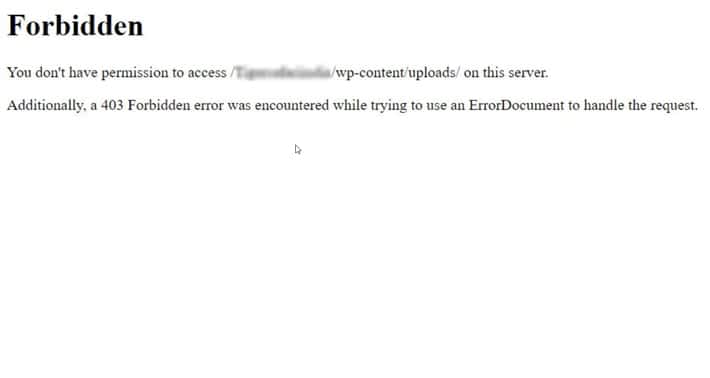 Author: Qode Interactive
Date: March 26, 2020
Category: Ecommerce, Performance, Plugin development, Reviews, SEO, Security, Theme development, Tips and tricks, Tutorials, Webdesign
The infamous 403 Forbidden Error is one of the most perplexing and common errors a WordPress user may experience. It can happen in any of the following situations: when you're logging to your site, editing or viewing pages and posts, and during WordPress installation or site migration.
This error can be hard to wrap your head around since it can happen in a bunch of unrelated situations. At the same time, the error message is pretty short on information, plainly stating that ''You don't have permission to access… ''. Variations include the
Click
here
to read the full article in a new tab!

While others try to add more components to their hosting to make it go faster, we decided to build our hosting cloud fast from the ground up. We did so by stripping out everything we knew was deadweight.