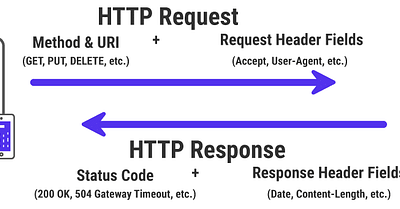 The 504 Gateway Timeout error is one of the most common HTTP 5xx errors faced by website owners and site visitors. For many WordPress blogs and ecommerce platforms, knowing how to fix server errors like this is crucial to keep their hard-earned visitors from bouncing to competitor sites.
Try a free demo
As the 504 Gateway Timeout error doesn't tell you why it occurred, it's hard to pinpoint what's causing the server timeout. This article will help you understand it in depth, learn how to diagnose its cause, and then fix it.
After trying all the various solutions
---
World of WordPress is hosted by:
While others try to add more components to their hosting to make it go faster, we decided to build our hosting cloud fast from the ground up. We did so by stripping out everything we knew was deadweight.
---