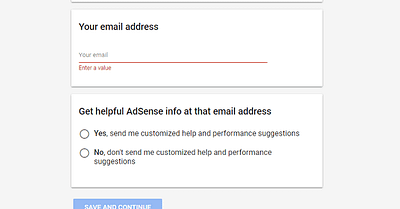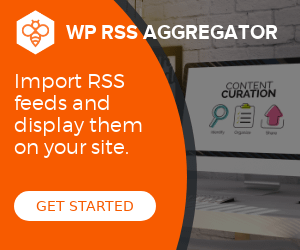 What is the correct process of Google AdSense Account approval in 2020? In this article I will help you to apply your first Google AdSense account for a new blog (either in Blogger or WordPress or YouTube) with all necessary best practices.
Google AdSense is one of the best Advertising program through which one can genuinely make money online. For that you need a website or blog or a YouTube channel, where Google will run their Ads and you can earn money when someone click on them. This is the best way to earn money from Google.
But, many people are not
This is the first part of the original article by
BloggingJOY
.
Click
here
to read the full article in a new tab!
---
World of WordPress is hosted by:
While others try to add more components to their hosting to make it go faster, we decided to build our hosting cloud fast from the ground up. We did so by stripping out everything we knew was deadweight.
---