Author: WPKlik
Date: December 4, 2019
Category: Ecommerce, Maintenance, Performance, Plugin development, Reviews, SEO, Security, Theme development, Tips and tricks, Tutorials, Webdesign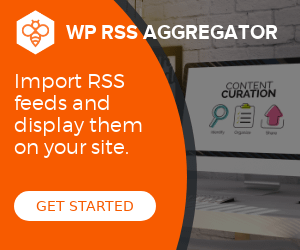 One of the best things about uploading images — and other forms of media — to your WordPress website is that they become always available to you. All you need is a working internet connection and their URL, and you can easily find and display previously uploaded images on other websites or in web browsers.
Out of the two requirements — an internet connection and an image URL, the latter is harder to find if you don't know where to look for it. There are two ways you can find out which URL leads to the images
---
World of WordPress is hosted by:
While others try to add more components to their hosting to make it go faster, we decided to build our hosting cloud fast from the ground up. We did so by stripping out everything we knew was deadweight.
---