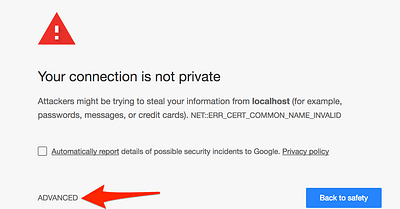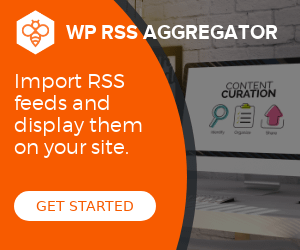 Thanks for sharing content from Supporting WordPress - https://www.wpsupportspecialists.com/
When you're a website owner that relies on online traffic for enquiries and sales, finding out that you've become a WordPress website hack victim can be a stressful experience.
Since so many sites have been built on the WordPress platform, it makes sense that this is one of the most hacked content management systems on the web.
Keeping your site secure is of the utmost importance, no matter how small your business is. However, people who have the right knowledge and skills can find their way into some of the most
---
World of WordPress is hosted by:
While others try to add more components to their hosting to make it go faster, we decided to build our hosting cloud fast from the ground up. We did so by stripping out everything we knew was deadweight.
---