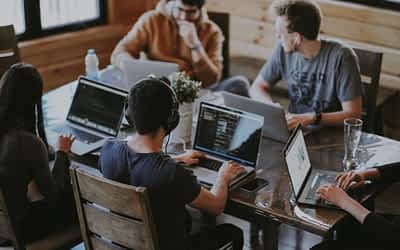 Innovation starts with a good brainstorming session. A brainstorming session is a meeting where members meet in a group to produce ideas or solve problems.
If a proper brainstorming session is hosted the right way-then rest assured your session may most likely produce effective products that will lead to success.
This blog lists out factors you should consider for a good brainstorming session. It also discusses brainstorming types and tools available to make your session more effective.
Implementing ideas from the brainstorming sessions is also discussed in the end.
Run a Successful Brainstorming Session
In order to conduct an effective brainstorming
Click
here
to read the full article in a new tab!

While others try to add more components to their hosting to make it go faster, we decided to build our hosting cloud fast from the ground up. We did so by stripping out everything we knew was deadweight.