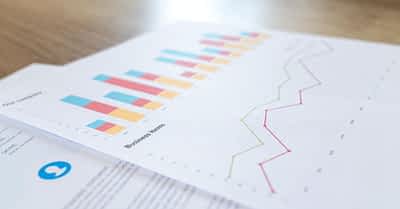 Author: WebFactory Blog
Date: September 14, 2020
Category: Ecommerce, Maintenance, Performance, Plugin development, Reviews, SEO, Security, Theme development, Tips and tricks, Tutorials, Webdesign, Webhosting
With brick-and-mortar stores gradually evolving into digital ones, your website serves as a way to welcome your customers and create an avenue where you can introduce your products. This is why it's crucial to provide your audience with a good experience when they visit your website.
Prepping your #website is much like training your #employees to respond to #customers well and designing your storefront to attract potential #buyers.
In this case, though, everything is done digitally. To succeed in his endeavor, here are several tips on how to improve audience experience when they visit your site:
1. Optimize For
---
World of WordPress is hosted by:
While others try to add more components to their hosting to make it go faster, we decided to build our hosting cloud fast from the ground up. We did so by stripping out everything we knew was deadweight.
---