How to Improve Your eCommerce Order Management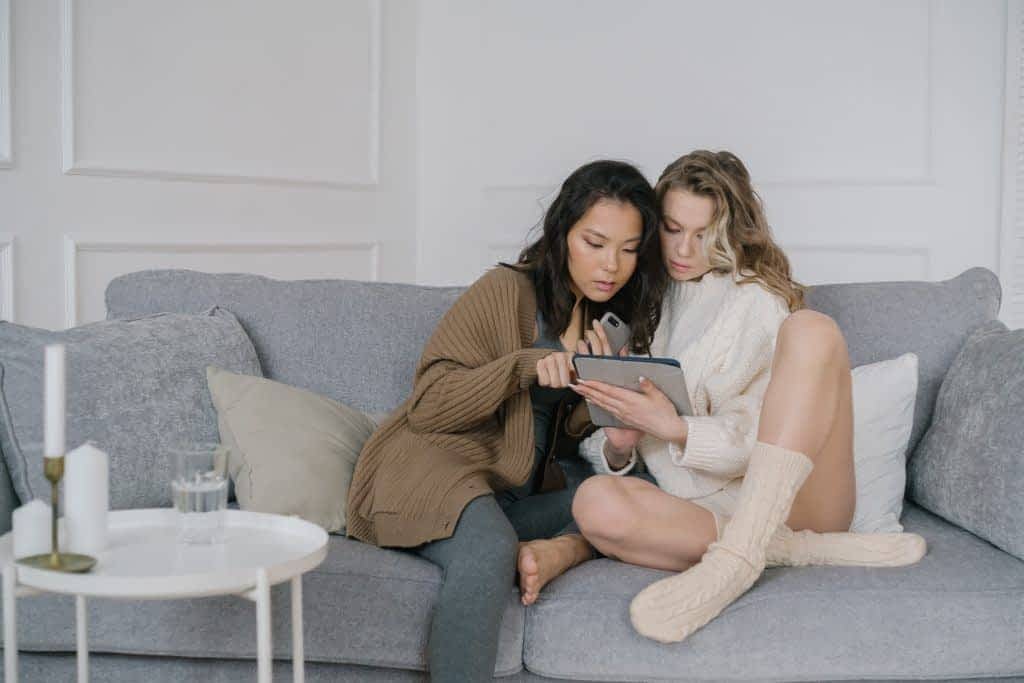 Author: Google Maps Widget
Date: July 6, 2021
Category: Ecommerce, Maintenance, Performance, Reviews, SEO, Security, Theme development, Tips and tricks, Tutorials, Webdesign
In 2020, the world was forever changed by a global pandemic. Physical doors were closed, and the world of eCommerce became wide open, the only outlet for a suddenly restricted society's utilitarian and hedonic needs. Almost overnight, companies found themselves having to stay on top of a massive influx of orders. While, hopefully, the worldwide situation has calmed, people have become accustomed to their orders being processed quickly and efficiently.
The bottom line is that, without order fulfillment, there is no business. You can have the best website, the kindest customer support, highly customized order forms, but if, in the end,
This is the first part of the article "How to Improve Your eCommerce Order Management"
written by Google Maps Widget.