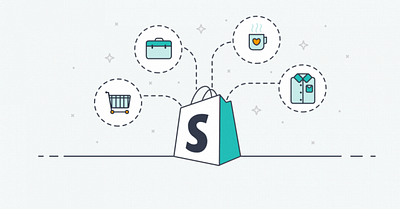 Author: LearnWoo
Date: July 30, 2020
Category: Business, Ecommerce, Performance, Plugin development, Reviews, SEO, Security, Theme development, Tips and tricks, Tutorials, Webhosting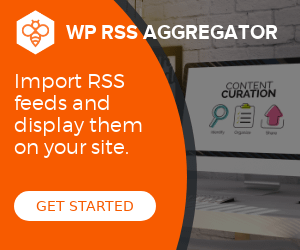 eCommerce website development continues to rise nowadays. Furthermore, organizations and even individuals looking to set up their eCommerce websites to keep up with the trends and the changes, there are a lot of platforms to build stores with, including the world-renowned platform, Shopify.
In terms of the numerous benefits of Shopify app development, experts in the eCommerce industry do not limit themselves to the platform's in-built features. In the same way that inbound marketers use HubSpot integrations for running more advanced campaigns, the wizards of Shopify could use around five to ten tools from the App Store
---
World of WordPress is hosted by:
While others try to add more components to their hosting to make it go faster, we decided to build our hosting cloud fast from the ground up. We did so by stripping out everything we knew was deadweight.
---