How To Know If Your Website Is Due For A Redesign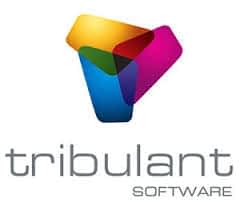 Author: Tribulant Plugins
Date: October 1, 2021
Category: Ecommerce, Hobby, Maintenance, Performance, Plugin development, Reviews, SEO, Security, Theme development, Tips and tricks, Tutorials, Webdesign, Webhosting
October 1st, 2021
Today's digital age demands a business to have a functional website. However, owning a website isn't enough. It helps if you keep it updated as well. If you fail to do so, you can find yourself dealing with other challenges in the business. It takes a web visitor only a few seconds to judge your business and decide whether they want to engage with you. But how do you know that your website is due for a redesign?
This article shares six crucial telltale signs that it may be time to consider a website
This is the first part of the article "How To Know If Your Website Is Due For A Redesign"
written by Tribulant Plugins.