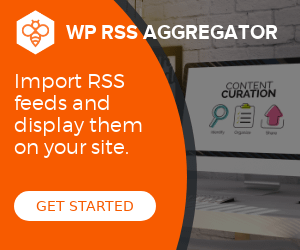 The branding for a product starts the moment your idea forms. There is absolutely no difference between physical and virtual products in this regard. The hyper-competitive markets of today where everything is always available at ... Read more
The post How to Launch a Coming Soon Plugin Under Your Own Brand appeared first on NavThemes.
---
World of WordPress is hosted by:
While others try to add more components to their hosting to make it go faster, we decided to build our hosting cloud fast from the ground up. We did so by stripping out everything we knew was deadweight.
---