How To Leverage Data To Accelerate Your eCommerce Business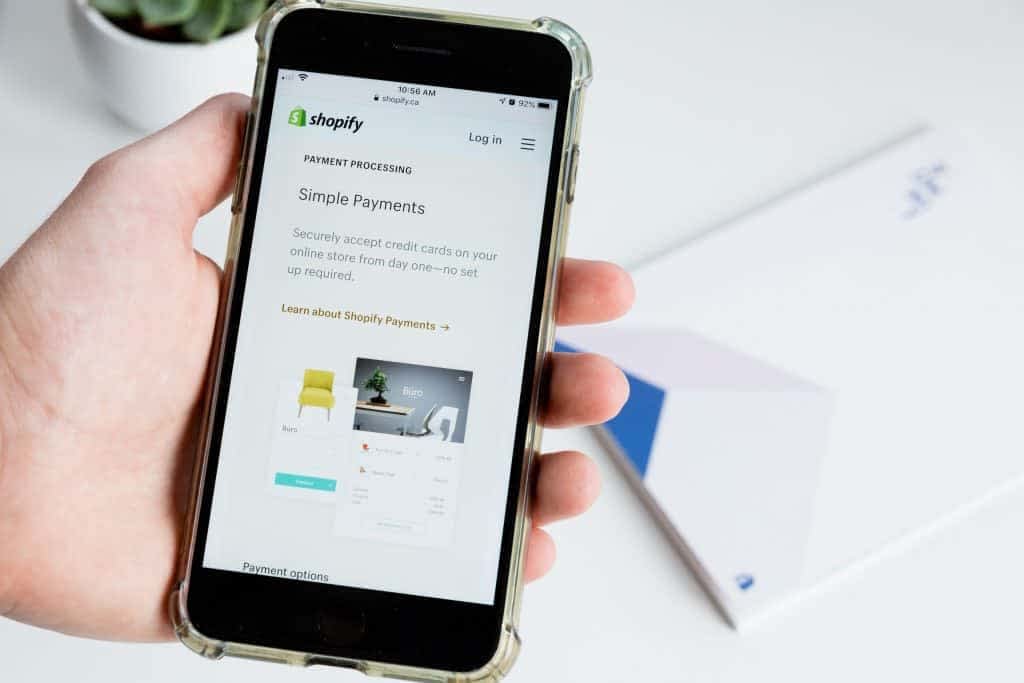 Author: Google Maps Widget
Date: June 15, 2021
Category: Ecommerce, Maintenance, Performance, Reviews, SEO, Security, Theme development, Tips and tricks, Tutorials, Webdesign
In the world of eCommerce, every online retailer is working hard to stay ahead of the competition and find success.
If you run an #OnlineStore, you know that converting #visitors and accelerating your #business is always the number one priority. Click To Tweet
Unfortunately, only 1.94% of eCommerce website visits convert into a purchase, and if you want that number to be higher for your store, you need to take advantage of data.
Every website collects so much data every day that it's a shame to let it go to waste, and that is why you need to leverage it.
This is the first part of the article "How To Leverage Data To Accelerate Your eCommerce Business"
written by Google Maps Widget.