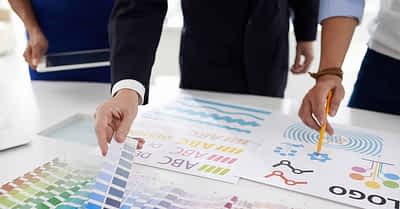 If you have a business or brand, you will ultimately need a logo, and you will acknowledge that it is essential for your audience to have a visual representation of your brand. Logo designs are so significant, and they make it simple to get recognition. It is simple to remember a brand just by their logo, while if you don't have one, it's harder to get people to remember your brand.
This is even more significant if you are considering using the Internet for your brand, as it is the first thing anyone sees while visiting your website. It
---
World of WordPress is hosted by:
With Rocket, your websites will be blazing fast, always protected, and supported 24/7 by our experts with over 17 years of experience.
---