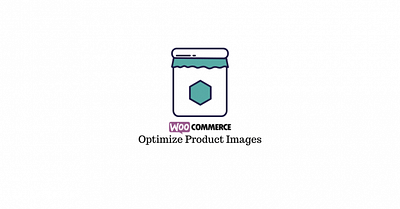 Author: LearnWoo
Date: December 4, 2019
Category: Business, Ecommerce, Performance, Plugin development, Reviews, SEO, Security, Theme development, Tips and tricks, Tutorials, Webhosting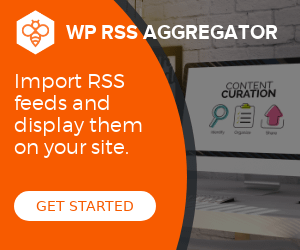 For any online store, optimized product images are an absolute necessity. Your product images are one of the important factors that customers consider before making a purchase decision. This is particularly relevant for some industries (like fashion), where the purchase decision is totally dependent on the looks of the product. So, if you have a WooCommerce store, you should know how to manage and optimize product image size on your store. In this article, we will discuss some of the strategies you can follow for better management of product images.
Use an image CDN to optimize image delivery
When
---
World of WordPress is hosted by:
While others try to add more components to their hosting to make it go faster, we decided to build our hosting cloud fast from the ground up. We did so by stripping out everything we knew was deadweight.
---