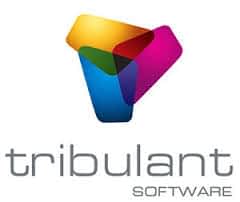 Author: Tribulant Plugins
Date: May 22, 2020
Category: Ecommerce, Hobby, Maintenance, Performance, Plugin development, Reviews, SEO, Security, Theme development, Tips and tricks, Tutorials, Webdesign, Webhosting
May 22nd, 2020
Due to the Coronavirus problem, you had to shift to a remote work setup just like all the other businesses. Strict quarantine and social distancing measures have placed you and your team in isolation. If this is your first time to be in this situation, it is normal jitters. Being unable to see your team physically to track their progress may seem unnerving at first. However, there are many ways to ensure that you can optimize work hours to keep everyone productive. Consider the following tips below to help you manage your new remote workforce.
Establish
---
World of WordPress is hosted by:
While others try to add more components to their hosting to make it go faster, we decided to build our hosting cloud fast from the ground up. We did so by stripping out everything we knew was deadweight.
---