How to Migrate from GoDaddy Website Builder to WordPress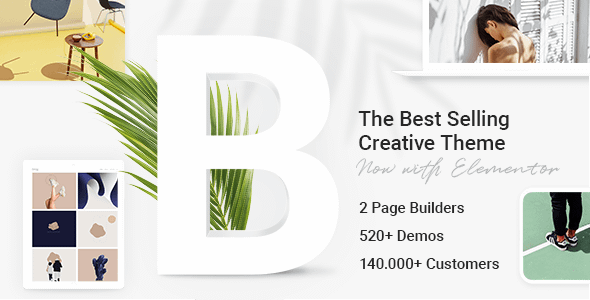 Author: Qode Interactive
Date: October 6, 2021
Category: Ecommerce, Performance, Plugin development, Reviews, SEO, Security, Theme development, Tips and tricks, Tutorials, Webdesign
WordPress might be the most popular website builder in the world, but it sure doesn't have to be the first one you'll use when creating your website. There are so many different website builders to choose from. Blogger, Squarespace, Wix, or even Medium are some of the popular solutions. GoDaddy, the registrar, and hosting company of some renown, has a website builder, too, and it might be just the perfect solution you need for creating your first website.
It might also be a solution that's easy to outgrow. If you decide to migrate your website from the GoDaddy Website
This is the first part of the article "How to Migrate from GoDaddy Website Builder to WordPress"
written by Qode Interactive.