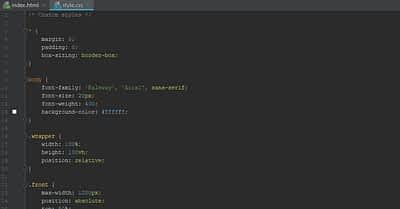 Author: Qode Interactive
Date: July 29, 2020
Category: Ecommerce, Performance, Plugin development, Reviews, SEO, Security, Theme development, Tips and tricks, Tutorials, Webdesign
If you ever explored the best ways to optimize your website, you have probably come across the terms minify or minification. The term minify refers to methods used to reduce the size of the files on your website. This is accomplished by removing white spaces, lines, and unnecessary characters from the source code.
In this article, we will explain what minification encompasses, what its benefits are, and some of the most popular minification solutions. From there you will be able to decide the best way to tackle performance and speed improvements for
---
World of WordPress is hosted by:
While others try to add more components to their hosting to make it go faster, we decided to build our hosting cloud fast from the ground up. We did so by stripping out everything we knew was deadweight.
---