How to Modify Your Login Page with YITH Custom Login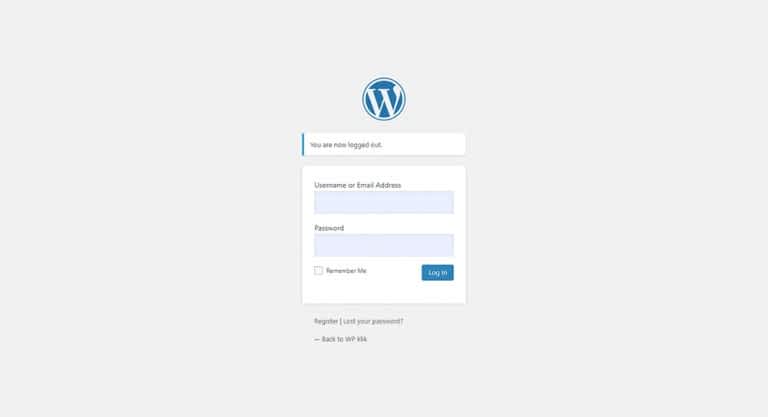 Author: WPKlik
Date: December 23, 2019
Category: Ecommerce, Maintenance, Performance, Plugin development, Reviews, SEO, Security, Theme development, Tips and tricks, Tutorials, Webdesign
The best thing about having a WordPress website is how easy it is to customize it. There's no need to have tons of money to do it, or coding skills, or time. You just need to download and install a free theme or a plugin, and the website will look differently, or get some new functionalities.
You can do it for every page on your website. Even the login page, which is so easily taken for granted, can be modified to reflect the new design of your website. When you see how easy it is to change
This is the first part of the article "How to Modify Your Login Page with YITH Custom Login"
written by WPKlik.