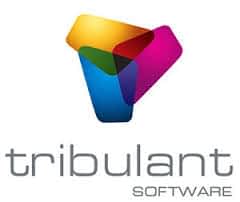 Author: Tribulant Plugins
Date: January 13, 2021
Category: Ecommerce, Hobby, Maintenance, Performance, Plugin development, Reviews, SEO, Security, Theme development, Tips and tricks, Tutorials, Webdesign, Webhosting
How can you increase the sales of your e-commerce? Well, it's largely a matter of motivating customers to buy. That's right: visitors who browse the pages of your online sales portal will decide whether or not to buy the products offered based on the good reasons that you will be able to provide them on those same pages.
But how can customers be motivated to purchase effectively and with concrete results? I'll tell you right away: there are several techniques that can help you achieve this goal, but the fundamental assumption is always and only one, namely, to remember that,
---
World of WordPress is hosted by:
With Rocket, your websites will be blazing fast, always protected, and supported 24/7 by our experts with over 17 years of experience.
---