How to Optimize a Shop in Shopify so That Customers Spend a Lot of Time in it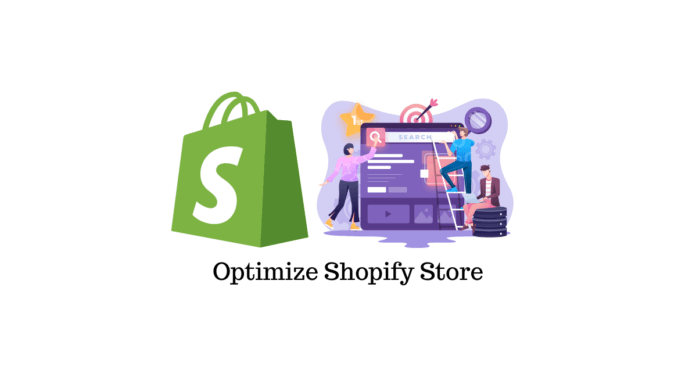 Author: LearnWoo
Date: May 27, 2022
Category: Business, Ecommerce, Performance, Plugin development, Reviews, SEO, Security, Theme development, Tips and tricks, Tutorials, Webhosting
Getting more traffic for a new online shop is a top priority for eCommerce businesses but retaining online visitors takes precedence. High traffic volumes do not amount to higher conversion rates if no sales are being generated. E-commerce business owners and marketers need to optimize their online shop for customers to spend more time on it and make a purchase. Optimizing an online shop requires careful planning and timely execution. Here are some practical tips to optimize a Shopify store so that customers spend a lot of time on it and ultimately make a purchase.
Improving Google PageSpeed Insights
This is the first part of the article "How to Optimize a Shop in Shopify so That Customers Spend a Lot of Time in it"
written by LearnWoo.