How to Plan a Perfect Holiday Social Media Campaign: 6 Tips That Will Help You Out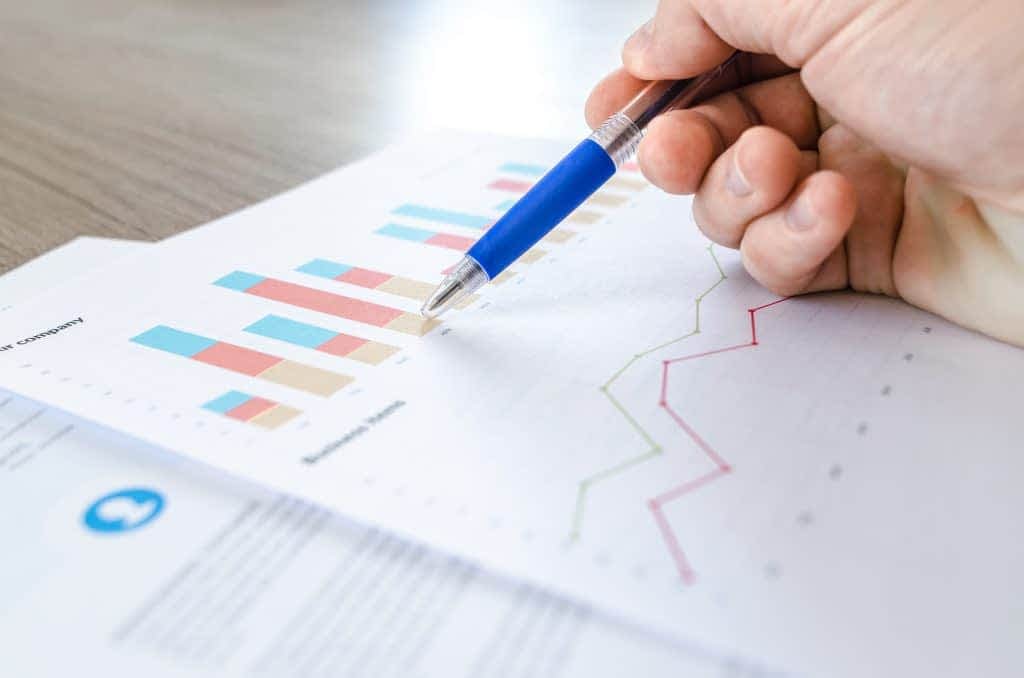 Author: Google Maps Widget
Date: August 7, 2021
Category: Ecommerce, Maintenance, Performance, Reviews, SEO, Security, Theme development, Tips and tricks, Tutorials, Webdesign
The holiday season is a time of massive sales. It doesn't matter what holiday people celebrate – Thanksgiving day, Christmas day, Black Friday, or Cyber Monday. People buy different gifts while the eCommerce business experiences a growth of income.
Therefore, if you want to make a breakthrough with your sales during holidays, you should run a social media campaign.
But how to stand out with your social media campaign when your competitors are on the alert as well?
In this guide, you will learn how to plan a #SocialMediaCampaign during holidays, along with a few actionable tips. Click To Tweet
Shall
This is the first part of the article "How to Plan a Perfect Holiday Social Media Campaign: 6 Tips That Will Help You Out"
written by Google Maps Widget.