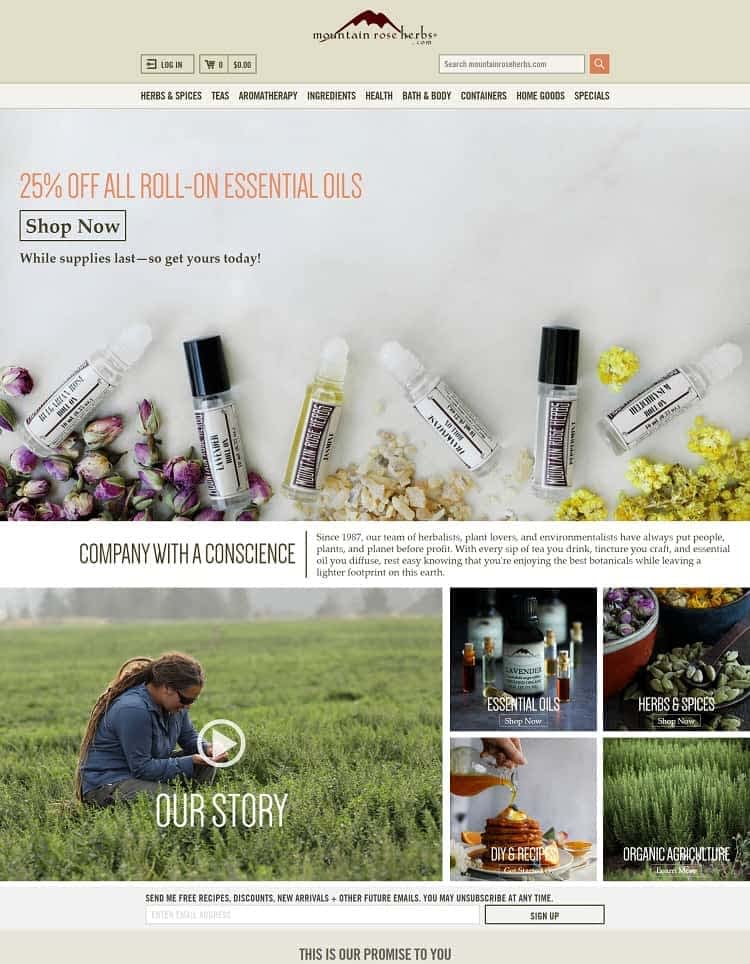 Author: WebFactory Blog
Date: March 25, 2020
Category: Ecommerce, Maintenance, Performance, Plugin development, Reviews, SEO, Security, Theme development, Tips and tricks, Tutorials, Webdesign, Webhosting
There is an old rule of in-person sales that a shopper is much more likely to make a purchase as they stand in front of you than if they leave to "think it over." The consumer may never come back, forget they were considering the purchase, or decide against it. The same rule can apply to online sales.
It's much better to grab the site visitor and convert them into a customer while they are still on your website than after they leave.
At the same time, you need to balance ongoing efforts to recruit users into leads by gathering emails and
Click
here
to read the full article in a new tab!

While others try to add more components to their hosting to make it go faster, we decided to build our hosting cloud fast from the ground up. We did so by stripping out everything we knew was deadweight.