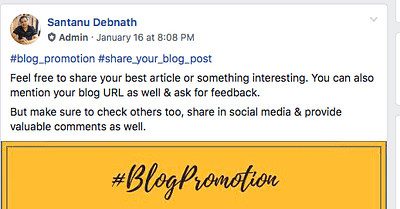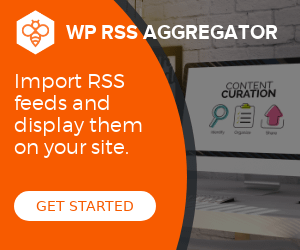 How to promote a blog post after publishing? Well, if you are not aware, let me tell you that people are not going to read your blog post if you don't promote your blog post. but as a beginner, it is very difficult to promote a blog post. In this article, I will sharing some strategies to promote your blog post as a beginner.
As a beginner, people always struggle to get traffic to their blog even after publishing high-quality in-depth articles. But just ask the common question, how come the audience will know that your article is awesome?
There are only 3
This is the first part of the original article by
BloggingJOY
.
Click
here
to read the full article in a new tab!
---
World of WordPress is hosted by:
While others try to add more components to their hosting to make it go faster, we decided to build our hosting cloud fast from the ground up. We did so by stripping out everything we knew was deadweight.
---