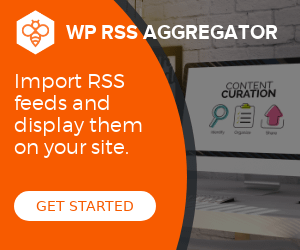 So, after many hours of work, your plugin is now ready to be used, but there's a problem on the horizon. How do you promote it and get WordPress users to use it? For people that are more focused on the technical part, not knowing where to start can cause a headache. Read more
The post How to Promote Your WordPress Plugin appeared first on WP Sauce.
---
World of WordPress is hosted by:
While others try to add more components to their hosting to make it go faster, we decided to build our hosting cloud fast from the ground up. We did so by stripping out everything we knew was deadweight.
---