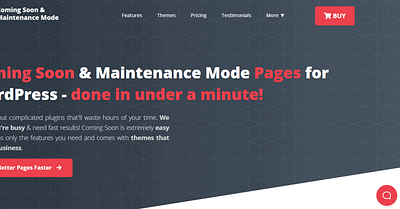 Author: WebFactory Blog
Date: August 6, 2020
Category: Ecommerce, Maintenance, Performance, Plugin development, Reviews, SEO, Security, Theme development, Tips and tricks, Tutorials, Webdesign, Webhosting
You can often hear about the importance of branding in business. We can see that famous brands charge more for their products or services, but we don't really see everything that goes into the process of having a positive and well-known brand image.
Major companies that really care about their business will always try to do things well and keep that positive image. Even customers, when they are spending their money on a product or service, want to research the company first and see what other customers think of them before they commit to using their products or service.
Need to #rebrand
---
World of WordPress is hosted by:
While others try to add more components to their hosting to make it go faster, we decided to build our hosting cloud fast from the ground up. We did so by stripping out everything we knew was deadweight.
---