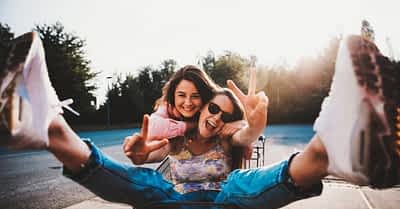 Author: LearnWoo
Date: April 29, 2020
Category: Business, Ecommerce, Performance, Plugin development, Reviews, SEO, Security, Theme development, Tips and tricks, Tutorials, Webhosting
Wouldn't it be amusing if people could easily abandon their shopping carts in brick and mortar stores as often as it happens in their eCommerce counterparts?
Picture this, you've gone to a store, browsed around, popped a few items into the cart then when it's time to check out, you just leave the shopping trolley by the door and walk out without checking out. Imagine the logistical nightmare that would come out of this? As the store owner, you'd probably be spending more on lawsuits incurred from people colliding with abandoned carts than anything else.
Odd as
---
World of WordPress is hosted by:
While others try to add more components to their hosting to make it go faster, we decided to build our hosting cloud fast from the ground up. We did so by stripping out everything we knew was deadweight.
---