How to Remove Blog Features from WordPress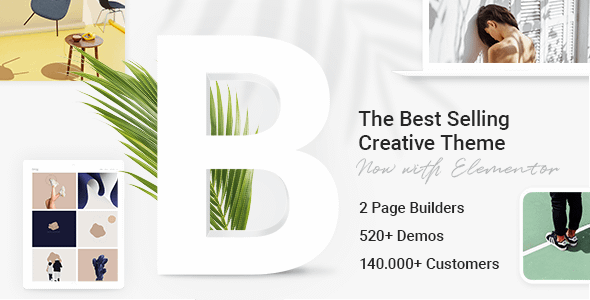 Author: Qode Interactive
Date: September 13, 2021
Category: Ecommerce, Performance, Plugin development, Reviews, SEO, Security, Theme development, Tips and tricks, Tutorials, Webdesign
Even though you can use it to create pretty much any kind of website you can imagine, WordPress is still very much a blogging tool and a great one at that. Right out of the box, it comes with everything you'd need to set up a blog. Thanks to an abundance of good WordPress blog themes, your blog can look great, too.
But what if you don't want to create a blog? What if, in that blog vs. website dilemma, you choose to have a website without even traces of its blog-related features? It's been a while since WordPress
This is the first part of the article "How to Remove Blog Features from WordPress"
written by Qode Interactive.