How To Reposition Author Pro Plugins Book Details In Sidebar
Premium Member? - Request custom code
The code in this download folder enables you to display your book cover and details in the sidebar rather than the content area in Author Pro without modifying the code in the plugin directly.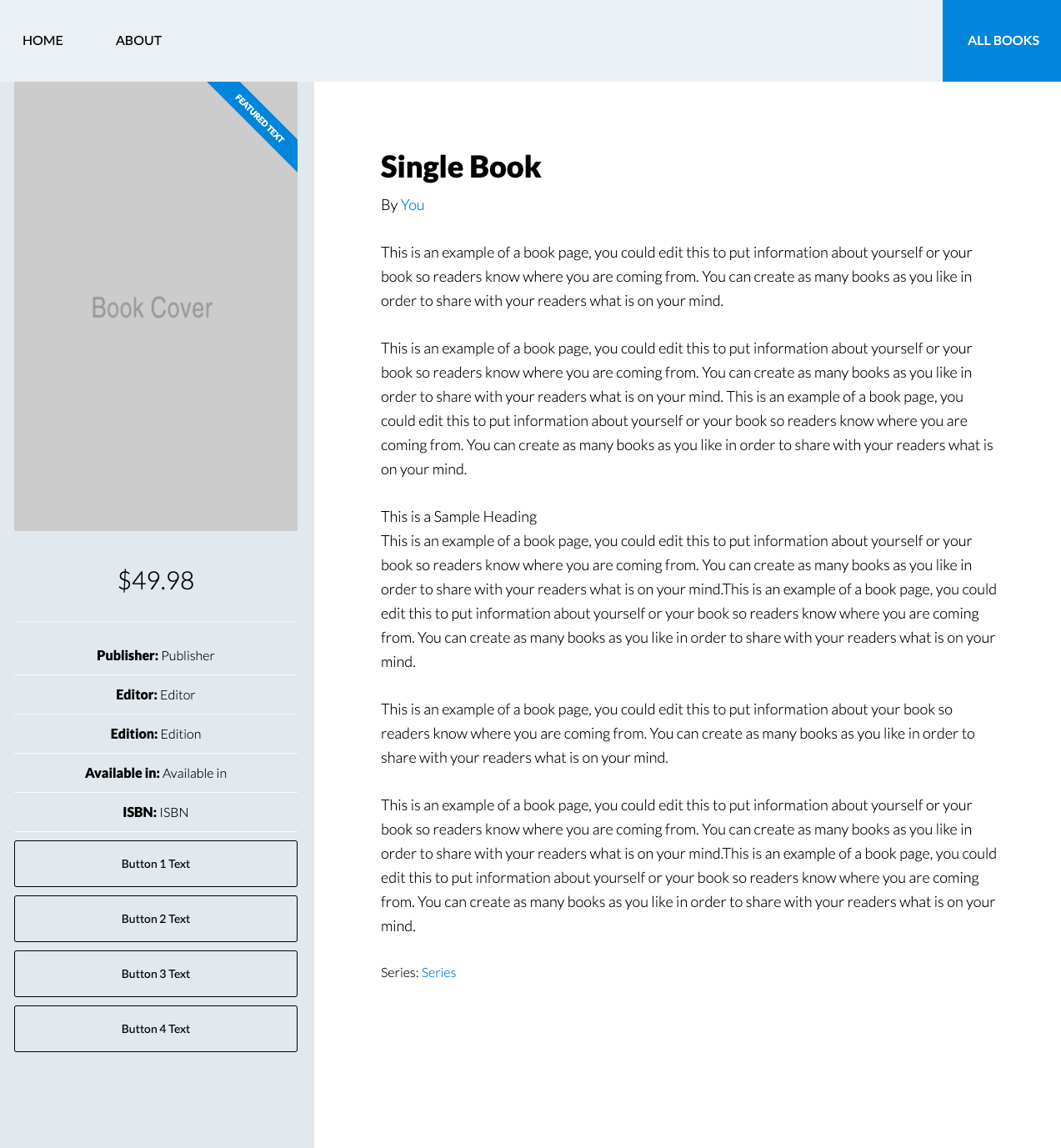 By default, the single books page displays full width without a sidebar. The code in this tutorial :
Adds a sidebar which you can display to the left or right of your content area using Genesis Simple Sidebars or the
This is the first part of the article "How To Reposition Author Pro Plugins Book Details In Sidebar"
written by WP Sites.