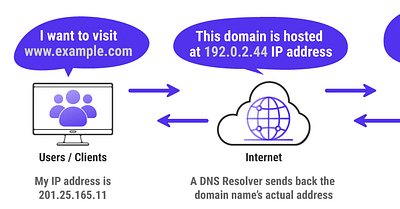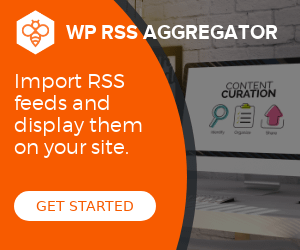 A reverse proxy sits in front of a web server and receives all the requests before they reach the origin server. It works similarly to a forward proxy, except in this case it's the web server using the proxy rather than the user or client. Reverse proxies are typically used to enhance performance, security, and reliability of the web server.
Try a free demo
For example, you can have a non-WordPress site hosted at example.com domain on Server A and have its blog running on WordPress at example.com/blog URL hosted on Server B. You
---
World of WordPress is hosted by:
While others try to add more components to their hosting to make it go faster, we decided to build our hosting cloud fast from the ground up. We did so by stripping out everything we knew was deadweight.
---