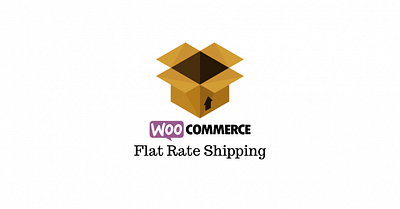 Author: LearnWoo
Date: December 11, 2019
Category: Business, Ecommerce, Performance, Plugin development, Reviews, SEO, Security, Theme development, Tips and tricks, Tutorials, Webhosting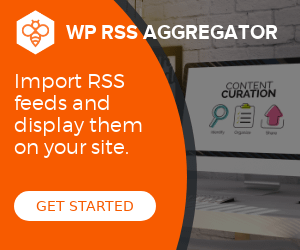 Setting up the shipping rates is one of the crucial tasks on an eCommerce store. You may have to set up a shipping strategy before creating different shipping methods and rates. WooCommerce is a popular shipping platform that offers basic shipping features. By default, it lets you set up free shipping, local pick up and flat rate shipping under each shipping zones. In this article, we will discuss how you can set up WooCommerce flat rate shipping. And, we will also discuss some of the advanced flat rate shipping options that you can integrate with the help of plugins.
---
World of WordPress is hosted by:
While others try to add more components to their hosting to make it go faster, we decided to build our hosting cloud fast from the ground up. We did so by stripping out everything we knew was deadweight.
---