How to Set Up WSDesk Plugin for your eCommerce Store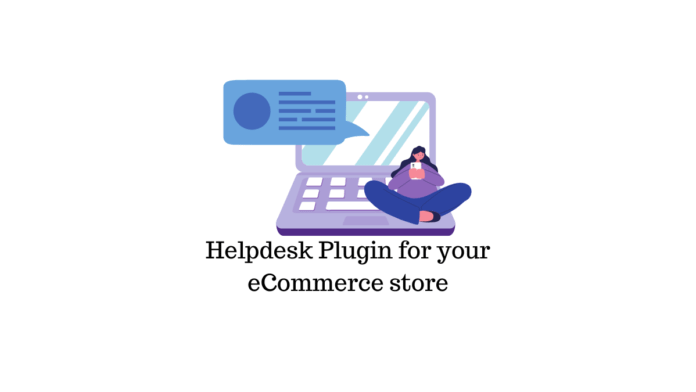 Author: LearnWoo
Date: June 22, 2022
Category: Business, Ecommerce, Performance, Plugin development, Reviews, SEO, Security, Theme development, Tips and tricks, Tutorials, Webhosting
Before we head into the WSDesk set up, let us discuss what a helpdesk is. A helpdesk support is a service offered by an organization to its customers. Traditional helpdesks were literal desks where customers could seek help from a support professional. In software, the name has stuck and refers to the system that provides an all-in-one place for providing customers help, solving issues, and communicating better in an organized environment.
Helpdesk software helps provide said help from a system that automates tickets based on criteria like distributing tickets to agents based on their specialty, making sure none of
This is the first part of the article "How to Set Up WSDesk Plugin for your eCommerce Store"
written by LearnWoo.