How to Setup a Google Business Profile (2022)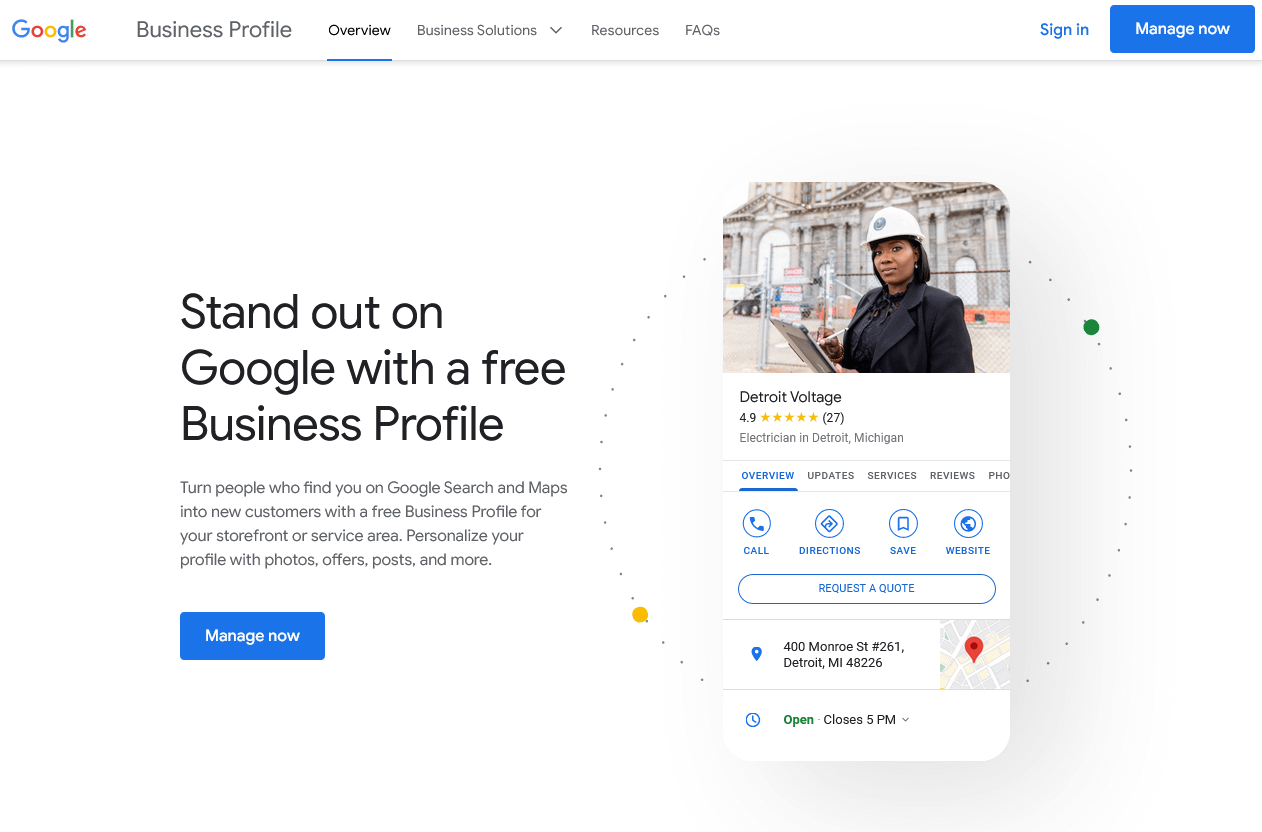 How to Setup a Google Business Profile (Formerly Known as Google My Business)
Your Google company listing, also known as your Google business profile, offers more opportunities than you know. It highlights your key strengths and makes it easy for customers to find, learn about and contact your business when done right. To optimize your business profile properly, you need to have access to it. How? You must first confirm with Google that you are the rightful owner.
Although it seems simple, the process of creating, applying, and verifying can become a challenge – as you have probably already found
This is the first part of the article "How to Setup a Google Business Profile (2022)"
written by southtown Web Design.