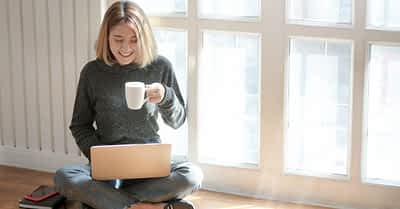 Author: WebFactory Blog
Date: August 3, 2020
Category: Ecommerce, Maintenance, Performance, Plugin development, Reviews, SEO, Security, Theme development, Tips and tricks, Tutorials, Webdesign, Webhosting
Every WordPress site is unapologetically run by authors, but who really are authors? An author is a predetermined user role assigned to someone in order to have them write, edit, publish, and delete files and articles. They can also edit their own profiles, but in a nutshell, they are the ones given the role of writer/author.
Finding it difficult to show #Top #Authors on your #WordPress site? This article has the perfect solution for you!
Depending on the type, many WordPress websites will have an author page to showcase the work done by the authors and give every one of them a
---
World of WordPress is hosted by:
While others try to add more components to their hosting to make it go faster, we decided to build our hosting cloud fast from the ground up. We did so by stripping out everything we knew was deadweight.
---