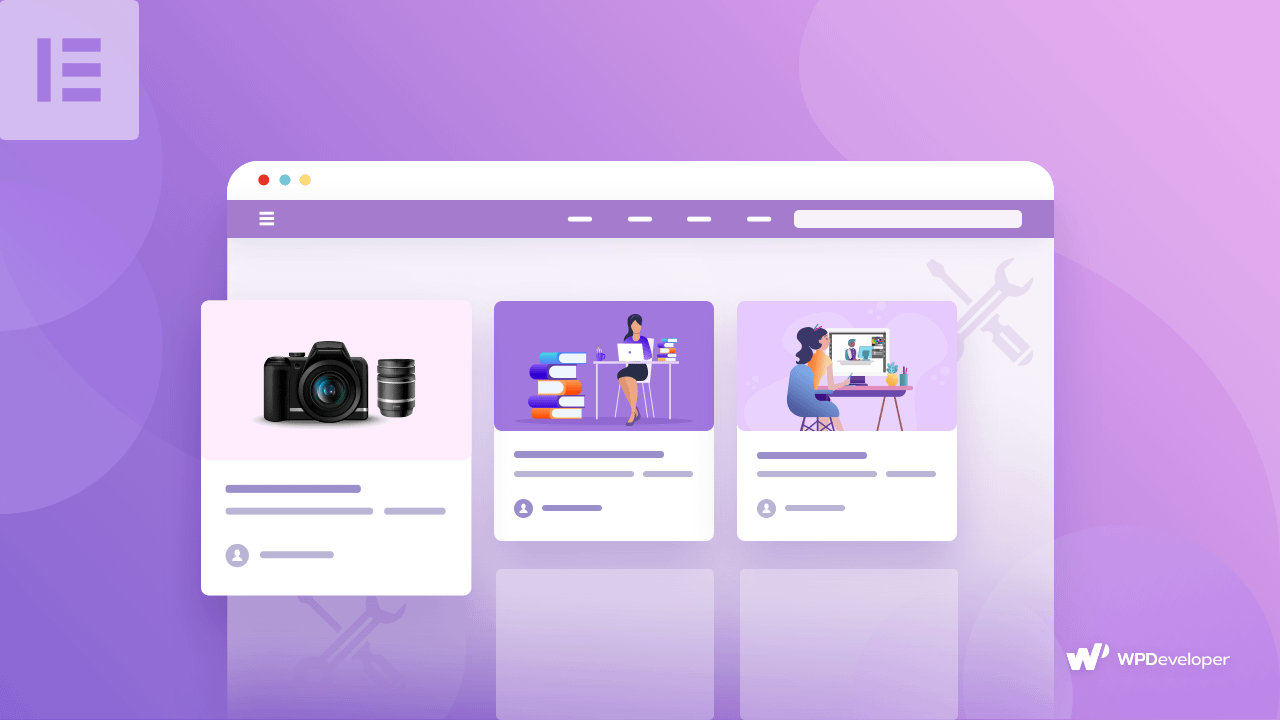 If you are running a WordPress blog site, then custom post types would be the most important feature to know about to extend your experience. WordPress has two most used built-in post types that are posts and pages. Rather than that, Attachments, Revisions, Navigation Menus, Custom CSS, Changesets Posts are also there.
But sometimes you need to display different types of content that won't be a part of any website page or post. You have to publish additional types of contents like Movies, blogging coupon deals, Testimonials, Reviews, WooCommerce Products, Events or Portfolios in a separate section on the website.
Click
here
to read the full article in a new tab!

While others try to add more components to their hosting to make it go faster, we decided to build our hosting cloud fast from the ground up. We did so by stripping out everything we knew was deadweight.