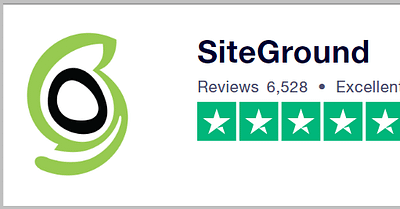 How to sign up for SiteGround web hosting
If you are here then I'm sure you are looking to buy hosting from SiteGround. When it comes to creating a website or a blog, there are a few prerequisites and I'm sure you are already aware of this.
The first one is a domain name which is the name of your website + the extension of your choice (the most popular one being .com). And using this name visitors will be able to visit your website just by typing it in the browser address bar.
The second one is web
---
World of WordPress is hosted by:
With Rocket, your websites will be blazing fast, always protected, and supported 24/7 by our experts with over 17 years of experience.
---