How to Start a Fashion Blog Using WordPress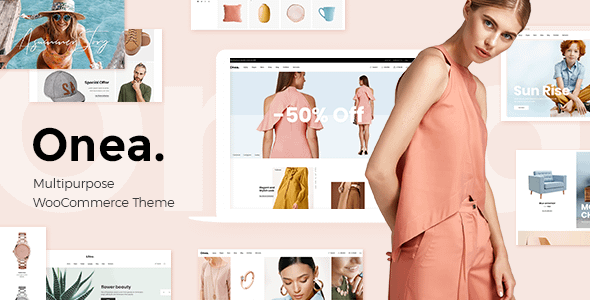 Author: Qode Interactive
Date: October 12, 2021
Category: Ecommerce, Performance, Plugin development, Reviews, SEO, Security, Theme development, Tips and tricks, Tutorials, Webdesign
If you're an avid fashion lover, then starting a fashion blog might be a good fit for you. Not only can running this kind of blog be a great way of taking your interests to the next level, but it's also an excellent opportunity to earn credibility in the fashion circles. In fact, fashion blogs fall among some of the most popular types of blogs out there, which means you could even get a chance to monetize your passion if you start one yourself.
That being said, creating a fashion blog – or any kind of blog, for that
This is the first part of the article "How to Start a Fashion Blog Using WordPress"
written by Qode Interactive.