How To Track Your Website Visitors' Location With The Use Of Geolocation API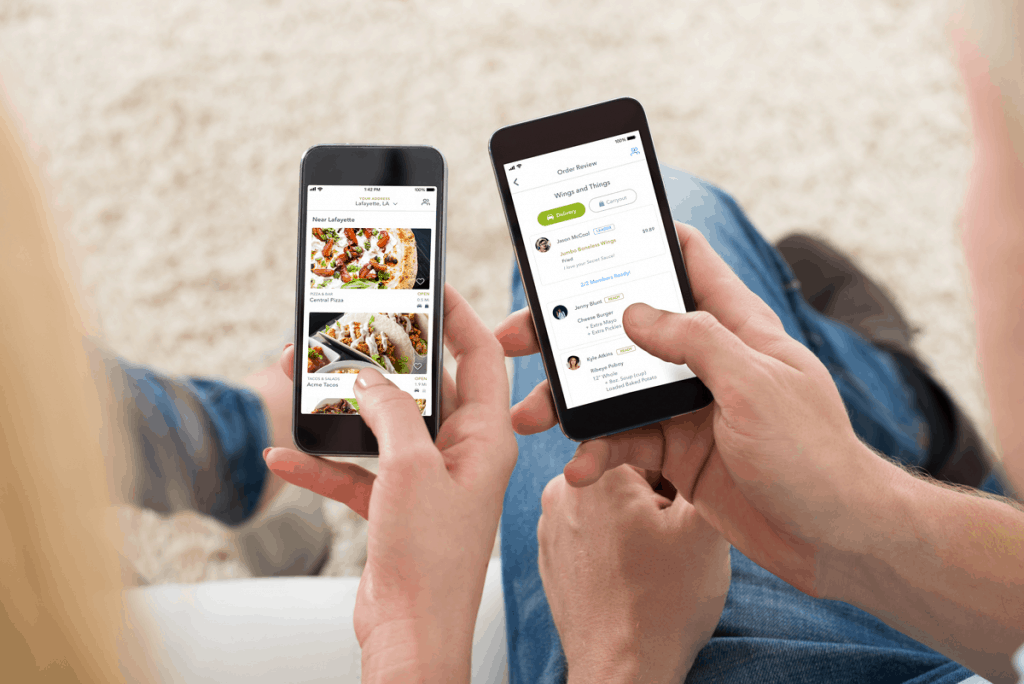 Author: Google Maps Widget
Date: June 30, 2021
Category: Ecommerce, Maintenance, Performance, Reviews, SEO, Security, Theme development, Tips and tricks, Tutorials, Webdesign
Knowing company users' locations is an essential component of data-driven business strategies.
Location data can help a #business define its market, improve targeted #marketing, and establish more efficient methods for reaching #customers. Click To Tweet
Some of the most common examples include eCommerce sites that need to include shipping costs and details, delivery services that cater to different areas, and websites that display variations of content based on location.
With the data-collection capabilities of modern technology, devices and browsers can generate location-specific information about users around the globe. There are different ways for companies to identify their users' locations –
This is the first part of the article "How To Track Your Website Visitors' Location With The Use Of Geolocation API"
written by Google Maps Widget.