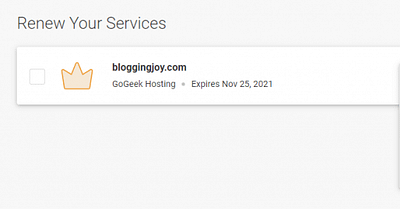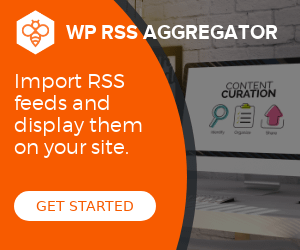 I am not transferring this website from SiteGround to Bluehost. Yes, my SiteGround GoGeek account is valid till 25th NOV, 2021. Then why I am sharing this tutorial to switch your website from SiteGround hosting to Bluehost?
If you are not aware, then let me tell you that SiteGround has recently increased its web hosting price. And it's quite significant. Here is the new SiteGround Pricing: SiteGround StartUp cost will increase from $3.95 to $6.95, GrowBig plan from $5.95 to $9.99, and GoGeek Plan from $11.95 to $14.99 per month.
You can read my complete article on SiteGround Price Increase. You can also read the
This is the first part of the original article by
BloggingJOY
.
Click
here
to read the full article in a new tab!
---
World of WordPress is hosted by:
While others try to add more components to their hosting to make it go faster, we decided to build our hosting cloud fast from the ground up. We did so by stripping out everything we knew was deadweight.
---