How to Update WooCommerce the Right Way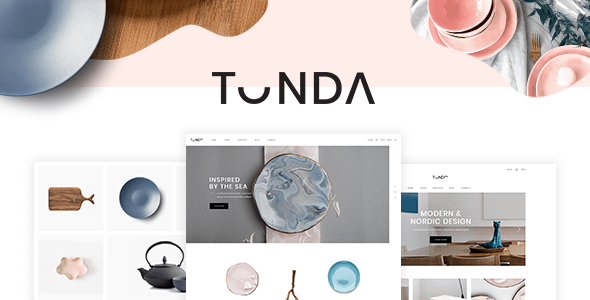 Author: Qode Interactive
Date: July 2, 2022
Category: Ecommerce, Performance, Plugin development, Reviews, SEO, Security, Theme development, Tips and tricks, Tutorials, Webdesign
Regardless if you're using a lot, or only a select few plugins to help enhance your website's functionality, you're probably aware of the fact that updating your plugins is crucial for the security, stability, and overall well-being of every WordPress site. So naturally, if you're using the powerful and flexible WooCommerce plugin to power your online store, performing a WooCommerce update is no exception. Due to the plugin's immense popularity, WooCommerce is also a big target for hackers. As such, it has the potential to be one of the most vulnerable plugins – that is, if it's not updated regularly.
This is the first part of the article "How to Update WooCommerce the Right Way"
written by Qode Interactive.