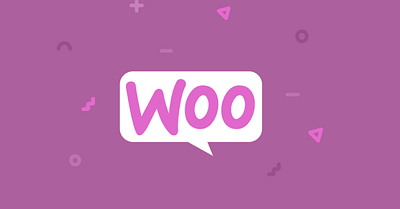 A smart ERP & Accounting system both are vital for the company's growth. Especially, if you're handling a WooCommerce store, it will help you to track customers' data & manage employees at the same time. And why not, because it can save huge time & effort while preparing your company's sales & employee salary report.
However, some companies prefer to have separate plans for adopting accounting & ERP. But, it depends on the company's size, & capabilities. So they like to adopt different solutions to control their accounting & ERP system for various internal business activities.
But it may no
---
World of WordPress is hosted by:
With Rocket, your websites will be blazing fast, always protected, and supported 24/7 by our experts with over 17 years of experience.
---