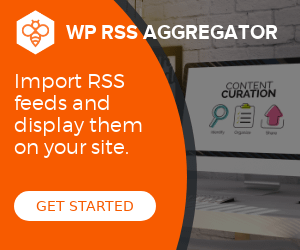 LearnDash enables course creators across the globe to simplify the process of creating and selling courses online. As a WordPress LMS, LearnDash is the most preferred option chosen by Fortune 500 companies, universities, and entrepreneurs worldwide.
During this time of COVID-19 crisis, since schools are closed in many countries school children are taught by online classes and by homeschooling. Many K 12 educators are using LearnDash LMS for webinars and homeschool programs.
Using LearnDash for Webinar
A common question people ask about setting up a webinar with their LearnDash courses. It is quite obvious as well, given the rising importance
---
World of WordPress is hosted by:
While others try to add more components to their hosting to make it go faster, we decided to build our hosting cloud fast from the ground up. We did so by stripping out everything we knew was deadweight.
---