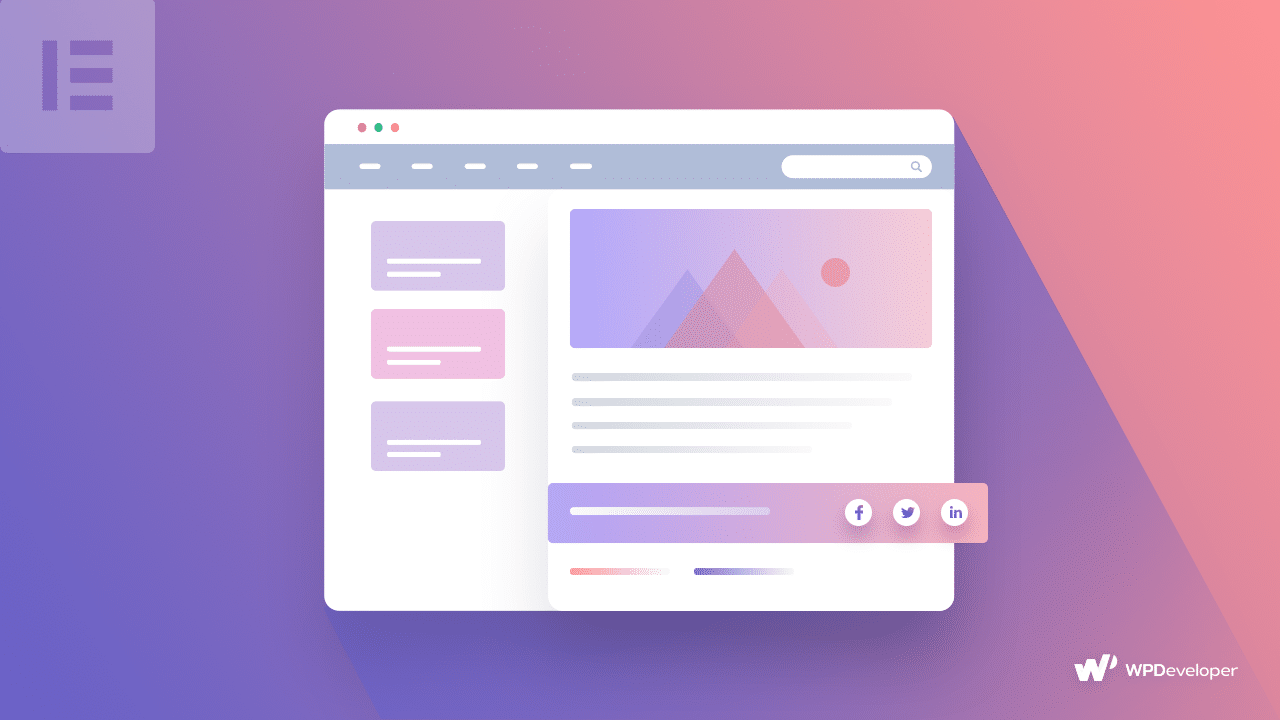 Do you want to promote your blog site or business using the social media platform? You should then focus on the social share of your content. It has now become a major marketing strategy in recent years. It also holds the trigger to market any brands or blogs through social sharing. So for that, it has a massive influence to increase the conversion rate of the website.
And, if you have Elementor, you can easily implement this by using the Social Share Buttons, which will help WordPress site user to boost their social media presence, get more engagements and increase
Click
here
to read the full article in a new tab!

While others try to add more components to their hosting to make it go faster, we decided to build our hosting cloud fast from the ground up. We did so by stripping out everything we knew was deadweight.