How to Use Visual Storytelling to Market Your eCommerce Business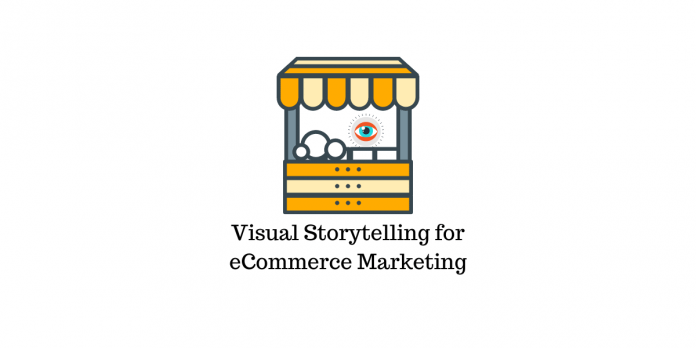 Author: LearnWoo
Date: November 23, 2020
Category: Business, Ecommerce, Performance, Plugin development, Reviews, SEO, Security, Theme development, Tips and tricks, Tutorials, Webhosting
Gone is the time when your audience had time and focus. Today, your audience is on-the-go and in a rush. Nobody has the time to pause on your 1000-word long advertisement, read it carefully, and try out your product. Trust us; nobody has even got the energy to read through the first two lines.
Why? Well, thanks to the constantly overflowing sources of information, i.e., the social media platforms, the average attention span of an individual happens to be no longer than 3 – 8 seconds. Since everyone deals with so much information within one day, their eyes
This is the first part of the article "How to Use Visual Storytelling to Market Your eCommerce Business"
written by LearnWoo.