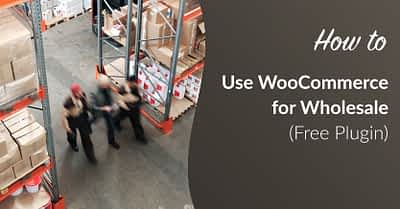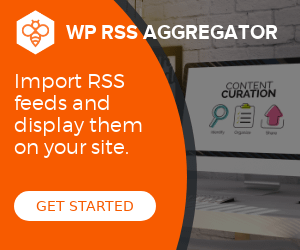 If you're already using WooCommerce for online retail, then you likely understand the benefits of this popular e-commerce plugin. However, you may not realize that it's also useful for wholesale.
Expanding into wholesale can open new doors for your business, including an expanded customer base and an increase in revenue. With WooCommerce as the foundation of your site and help from our free WooCommerce Wholesale Prices plugin, you can start selling in bulk in no time.
In this post, we'll discuss why using WooCommerce for wholesale is a smart move, and show you how to get started with WooCommerce
This is the first part of the original article by
Wholesale Suite
.
Click
here
to read the full article in a new tab!
---
World of WordPress is hosted by:
While others try to add more components to their hosting to make it go faster, we decided to build our hosting cloud fast from the ground up. We did so by stripping out everything we knew was deadweight.
---