How to Use Your Shopify Store to Sell Online Courses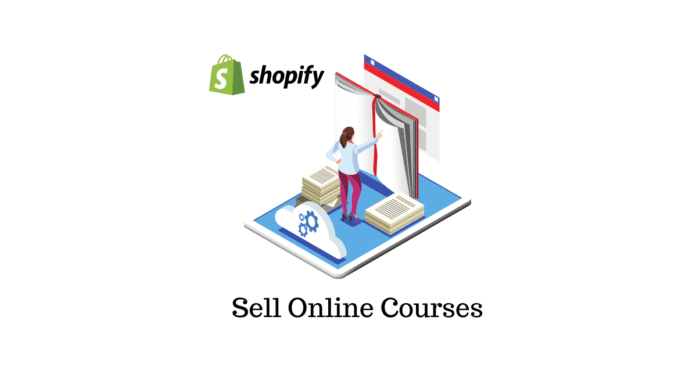 Author: LearnWoo
Date: September 15, 2021
Category: Business, Ecommerce, Performance, Plugin development, Reviews, SEO, Security, Theme development, Tips and tricks, Tutorials, Webhosting
When online entrepreneurs are considering building an online store, Shopify is the first tool that comes to mind.
This is no surprise since Shopify currently offers one of the best e-commerce solutions in the market. According to Shopify News, the platform has documented a total revenue of $988.6 million in the first quarter of 2021.
Right now 2,297 million active websites are already using Shopify and over 1.7 million merchants sell their products on the platform.
Such figures show that not exploring Shopify's advantages as a course creator means you are missing out on huge revenue potential.
Making Use
This is the first part of the article "How to Use Your Shopify Store to Sell Online Courses"
written by LearnWoo.