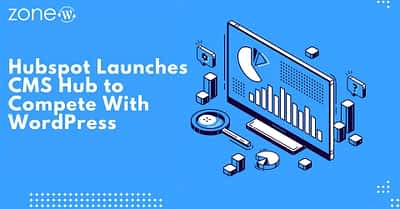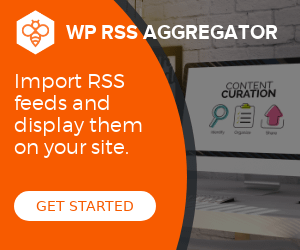 On 7th April, HubSpot launched CMS Hub a content management system that provides speed, protection, and scalability to fast-growing businesses.
Unlike conventional content management systems, which are becoming more difficult to use over time. CMS Hub grows in line with business development and takes the pressure out of software management. It allows users to concentrate on building amazing website experiences for their customers.
CMS Center includes two levels: Enterprise, and Professional. That gives users and businesses the freedom to choose a CMS that best suits their growth stage.
As part of HubSpot's all-on-one connected platform, users can get the advantages of collaborating
---
World of WordPress is hosted by:
While others try to add more components to their hosting to make it go faster, we decided to build our hosting cloud fast from the ground up. We did so by stripping out everything we knew was deadweight.
---