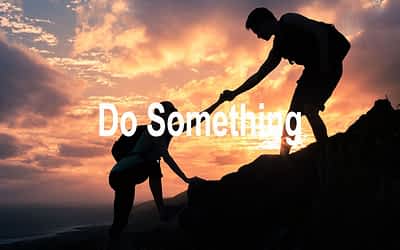 Chances are, your life and business have been negatively affected by Coronavirus. I want to help. If you have a WordPress website that would benefit from adding updates explaining to your visitors and customers new policies, procedures, news, etc., I will gladly make these modifications for you at absolutely no cost or obligation. Be it a new page, banner, your news, a blog page – whatever, please do not hesitate to get in touch.
This may not be much, but we must all do something to help us get to the other
Click
here
to read the full article in a new tab!

While others try to add more components to their hosting to make it go faster, we decided to build our hosting cloud fast from the ground up. We did so by stripping out everything we knew was deadweight.